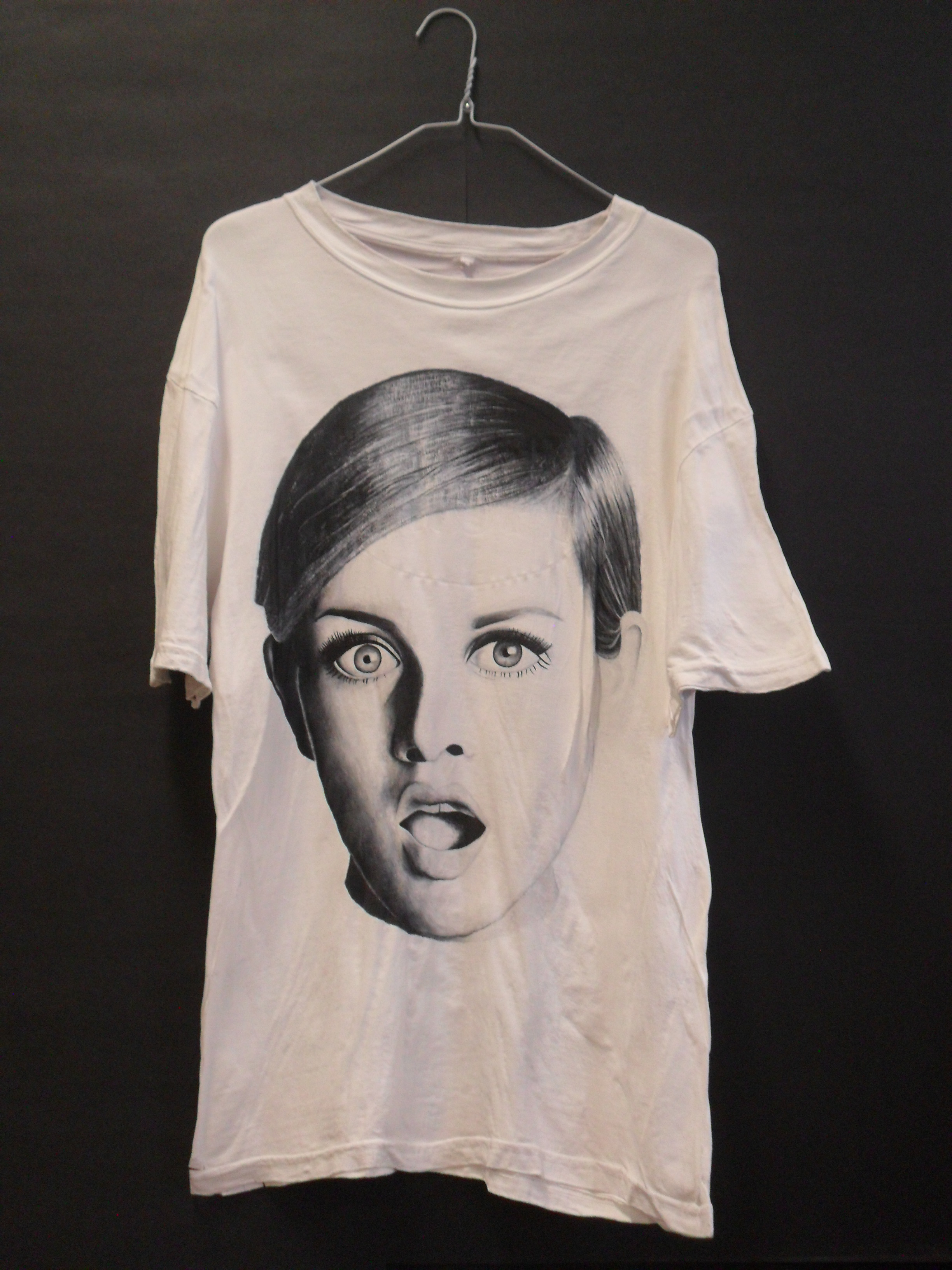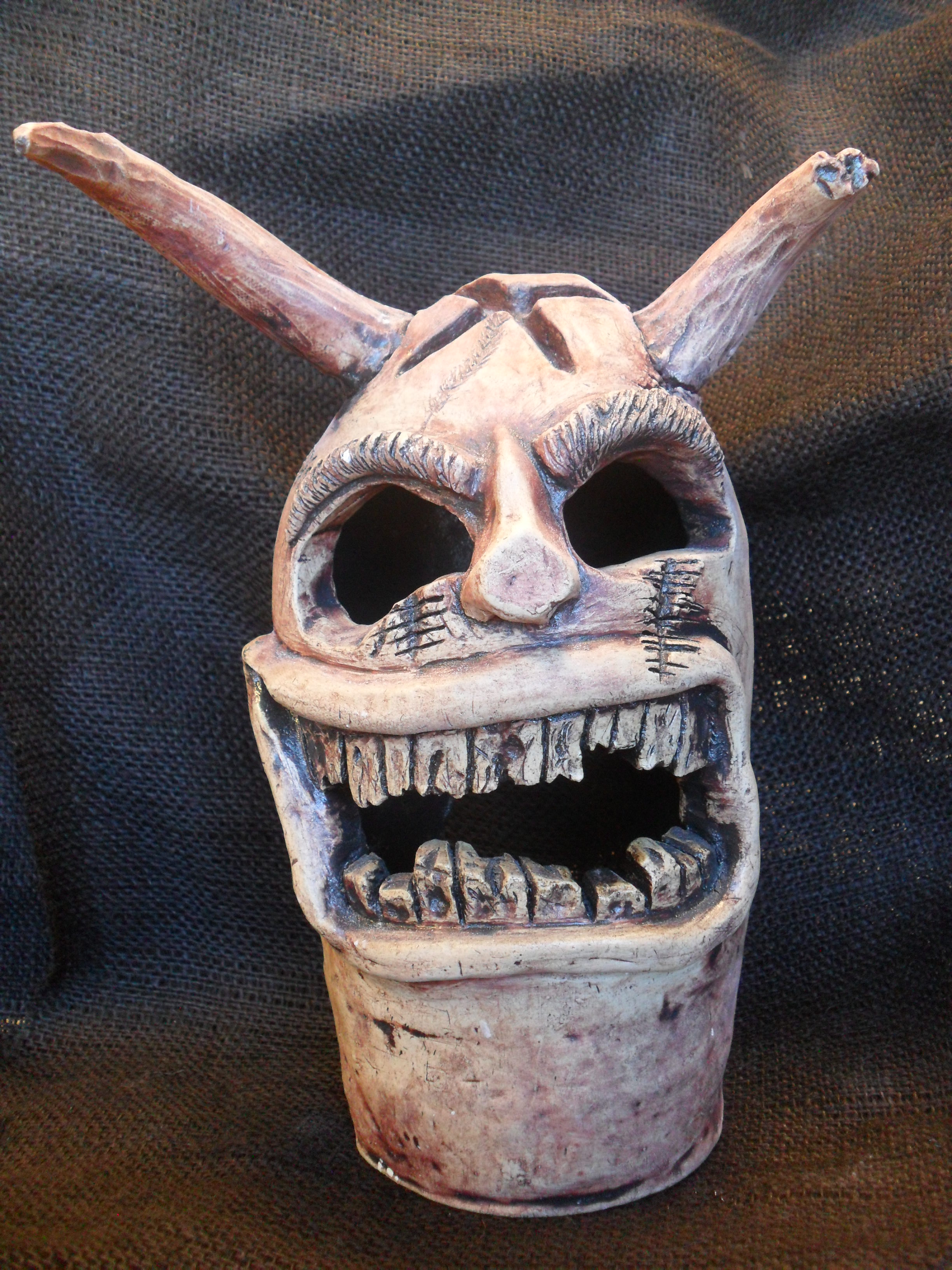 Arts education in our schools is one of the most important factors in character growth, self-reflection and mental health. It is an essential building block for our youth and our future. The Arts — from visual arts and theatre, to music and dance — give our youth the freedom of expression, and allow them to explore new ideas. It is therapeutic and healing to youth who face bullying — physical, emotional and online — in a world where they are under tremendous pressures, feeling anxiety and depressive states on a daily basis.
Encouraging the arts in our school system is a must and it is a core academic subject that shouldn't be glanced over so quickly. It is sad with budget cuts that the Arts are the first to suffer. The Arts and Sciences go hand in hand and are both equally fundamental in the shaping of our youth's minds. Through countless studies, the Arts have been proven to improve academic standing in our schools. The Arts promote creativity, social development, personality adjustment, self-worth and overall cognitive development. Students exposed to music, drama, dance, foreign language, and visual arts are often more proficient at reading, writing and math. However, even though these studies argue the importance of the Arts, as to how they help on the Science side of the equation isn't the point. The Arts, alone, are integral in the development of the whole person, they enrich us and continue to challenge and educate us throughout our lives.
We are always thrilled to host this annual exhibition featuring the talented work of young artists of our community lead by the fearless and imaginative teachers, Brad Gibson of Princess Margaret Secondary School, Shauna Reid of Penticton Secondary School, and Aleita Lloyd of Summerland Secondary School.
Over the years, the public's reaction to this student showcase is always positive. It is unbelievable the talent that lies within these students and that these teachers allow them to flourish in a positive space. Inspired is an exceptional title for this exhibition as that is what you will feel once you see it.
We have asked the teachers to provide some insight into their practices and inspirations for this year's projects for their students.
Aleita Lloyd of Summerland Secondary: This year at Summerland Secondary School our long-time art teacher Donna Cowles took a leave of absence so I, along with Heather Ayris, had the opportunity to "inspire" a love of art in our students. We encouraged them to dream up creative ideas, and to find ways to communicate meaningfully with the viewer, all while teaching techniques, art theory, and quality craftsmanship. I am proud of the progress my students made on their art journey, the questions they started asking, and the work they were "inspired" to produce. Enjoy the show!
Brad Gibson from Princess Margaret Secondary: What is it inherent in humans that drive us to create images and objects? Since the earliest of times humans have been compelled to document our lives in all sorts of various two dimensional media or create objects for worship, play or simply to make our everyday tasks easier. As an art teacher, I am always hopeful that students will take ownership of the ideas and things they create that reflect the world they live in. If young people can learn to be inspired risk takers it is my belief that they will develop the confidence crucial in this dynamic world we live in. On behalf of the visual arts students at Princess Margaret Secondary School we thank you for taking the time to hopefully be inspired by the images and objects of the 2015/2016 school year.
Shauna Reid from Penticton Secondary: The focus this year for the Pen-High Studio Arts students has been relating their work to the world around them. They identified events taking place in their school or community to inspire their compositions and image development. Several senior students had the opportunity to create murals that were shown in conjunction with the Vancouver Operas presentation of "Stickboy" at Pen High. "Stickboy" was written by Pen High Grad Shane Koyczan and deals with the complex concepts of identity and belonging. These murals may be considered controversial and difficult in subject matter; however the students held nothing back when exploring the theme of bullying and it became an emotionally charged and cathartic unit for the students.
The senior students will also be showing watercolor paintings along with graphite studies that explore the Okanagan, B.C Winter Games, and our natural landscapes.
Grade 9 and 10 artists studied local Okanagan First Nations legends and the artwork of Northwest Coast artists. Using art styles from different cultures and traditions the students took a local animal that was featured in one of the legends and designed a character in the Northwest Coast style. We then enlarged small sections of these characters to produce larger abstract compositions. By completing this project students were able to communicate a broader understanding of Aboriginal myths and artistic styles.
The Penticton Secondary Art program would like to thank the Penticton Art Gallery for giving us the opportunity to showcase student work in a formal setting.