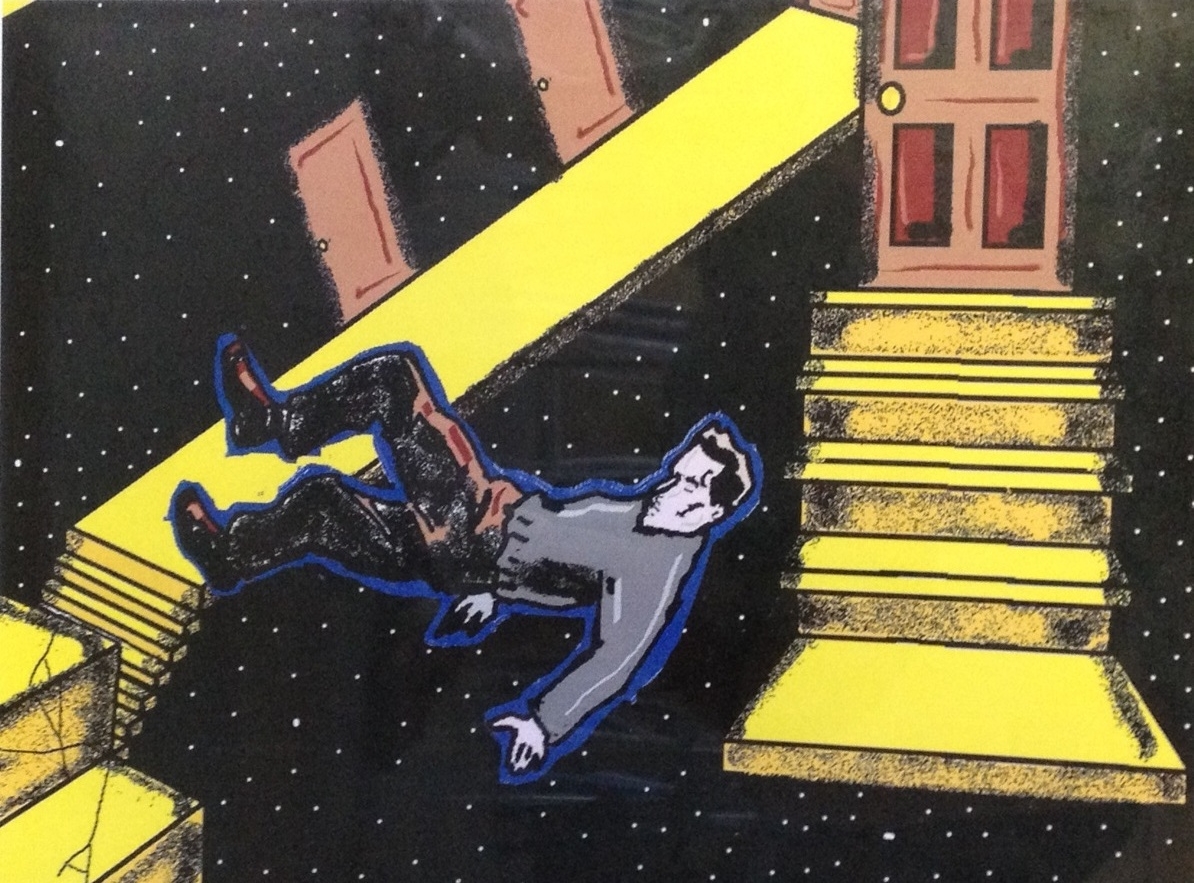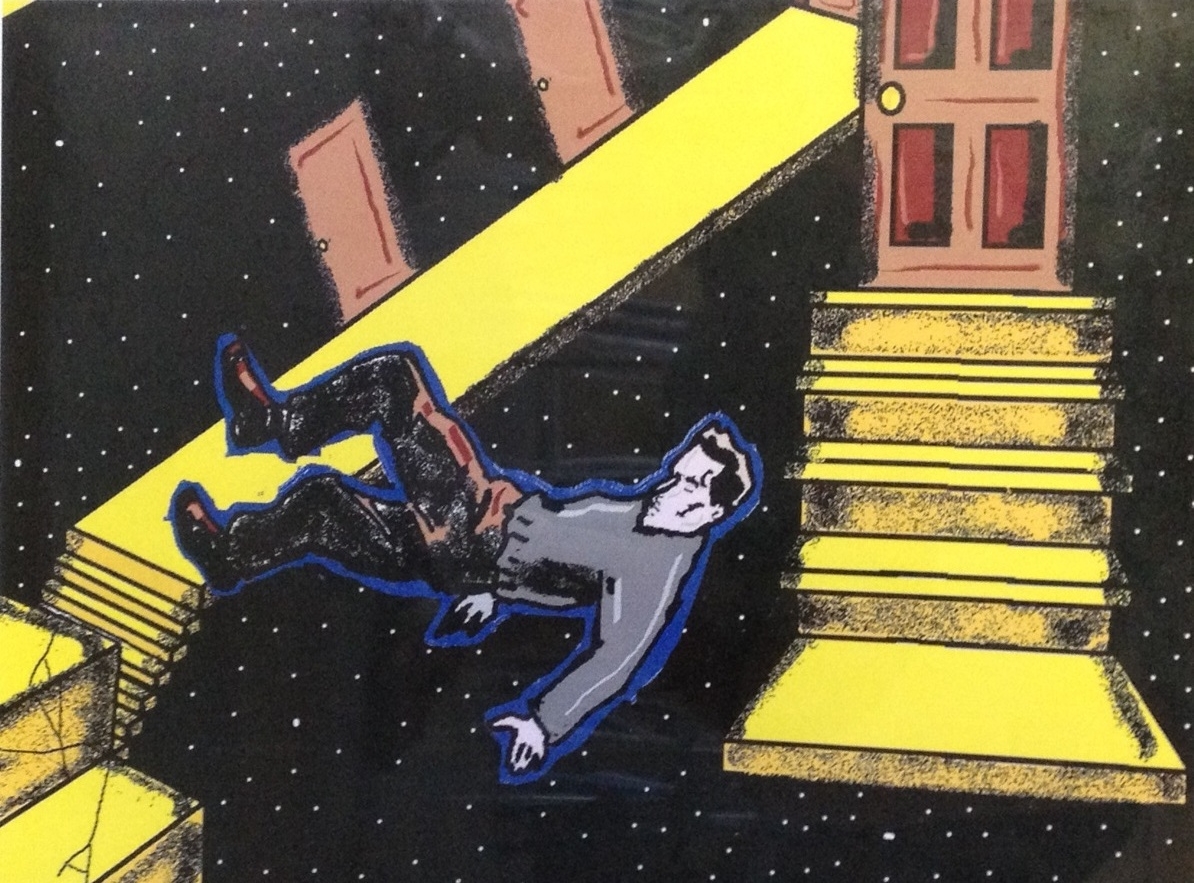 Art therapy combines visual art and psychotherapy in a creative process using the created image as a foundation for self-exploration and understanding. Thoughts and feelings often reach expression in images rather than in words. Through the use of art therapy, feelings and inner conflicts can be projected into visual form. In the creative act, conflict is re-experienced, resolved and integrated.
Art therapy can be used with individuals, groups, or families as either a primary or adjunctive therapeutic mode in clinical, educational and rehabilitative settings. People of all ages can benefit from art therapy, and previous art experience is unnecessary as the focus is on personal expression.
During the 20th century, art therapy was popular as a form of milieu therapy at psychiatric institutions and was an important influence on the development of art therapy in the United States. Milieu therapies focus on putting the patient in a therapeutic social setting that provides opportunities to develop self-confidence and interact with others in a positive way.
The field of arts and health is rapidly gaining momentum in Canada despite the challenges of integration across a vast geography, two official languages and multiple interdisciplinary cultures. Although the field is young, there is a solid foundation of innovative work and great enthusiasm on the part of diverse practitioners about the field's salience and impact.
Thanks to Valerie Wood and Sharon Evans for their continued support of this important partnership, and to all the artists who have stepped forward and shared their art with our community, baring their souls in an effort to break down the barriers and misunderstandings that surround mental health issues. In doing so, each of you has served as an inspiration for those living with mental health issues themselves or those with a loved one who is in need of help. If you are in need of help, advice or support please contact the following resourcesavailable in our community:
Penticton & Area Crisis Line
Serves Penticton, Summerland, Oliver,
Osoyoos & Princeton
Crisis 24 line hrs: 250-493-6622

Penticton Mental Health
Address: 740 Carmi Avenue, Penticton, BC
Phone: 250-770-3555