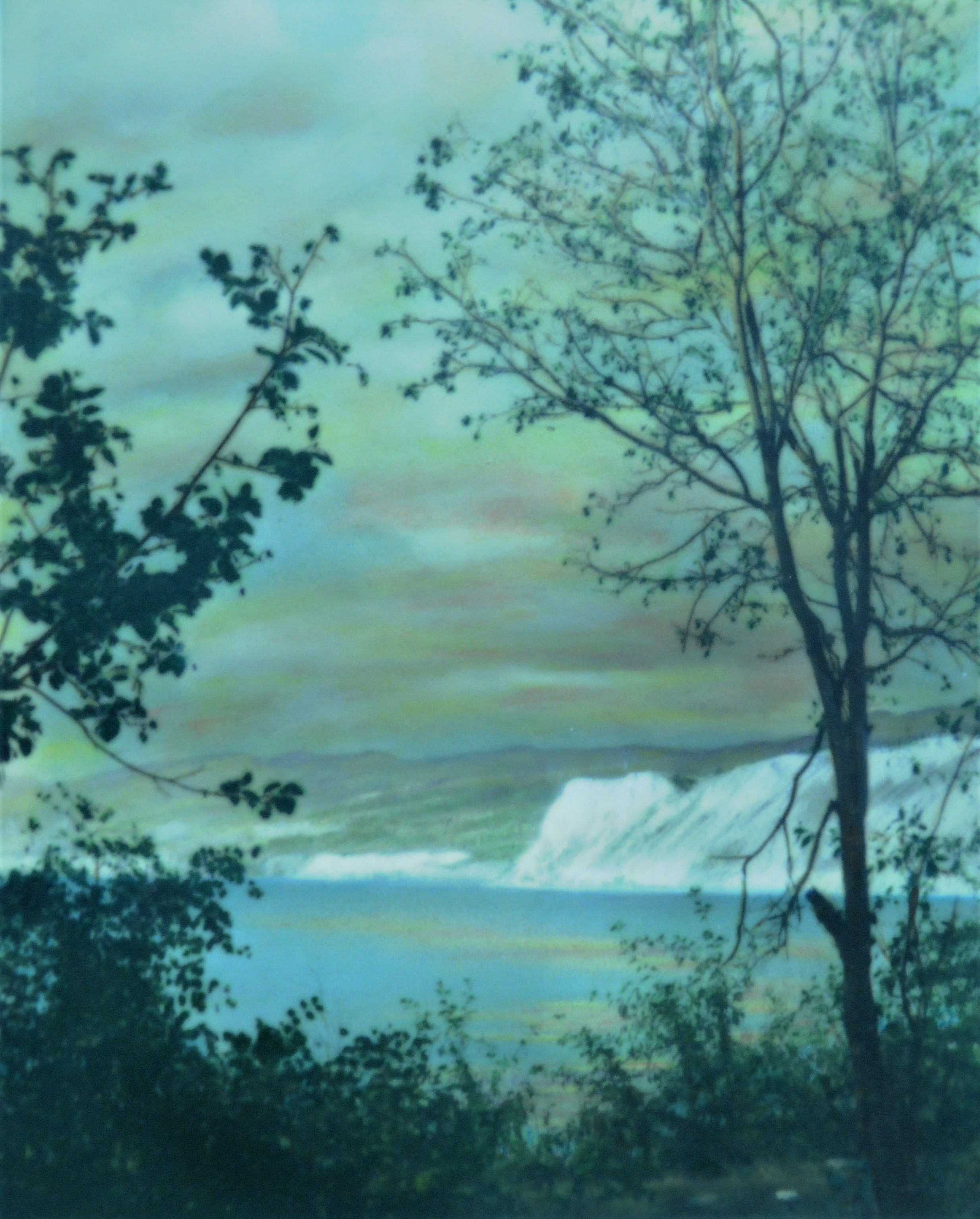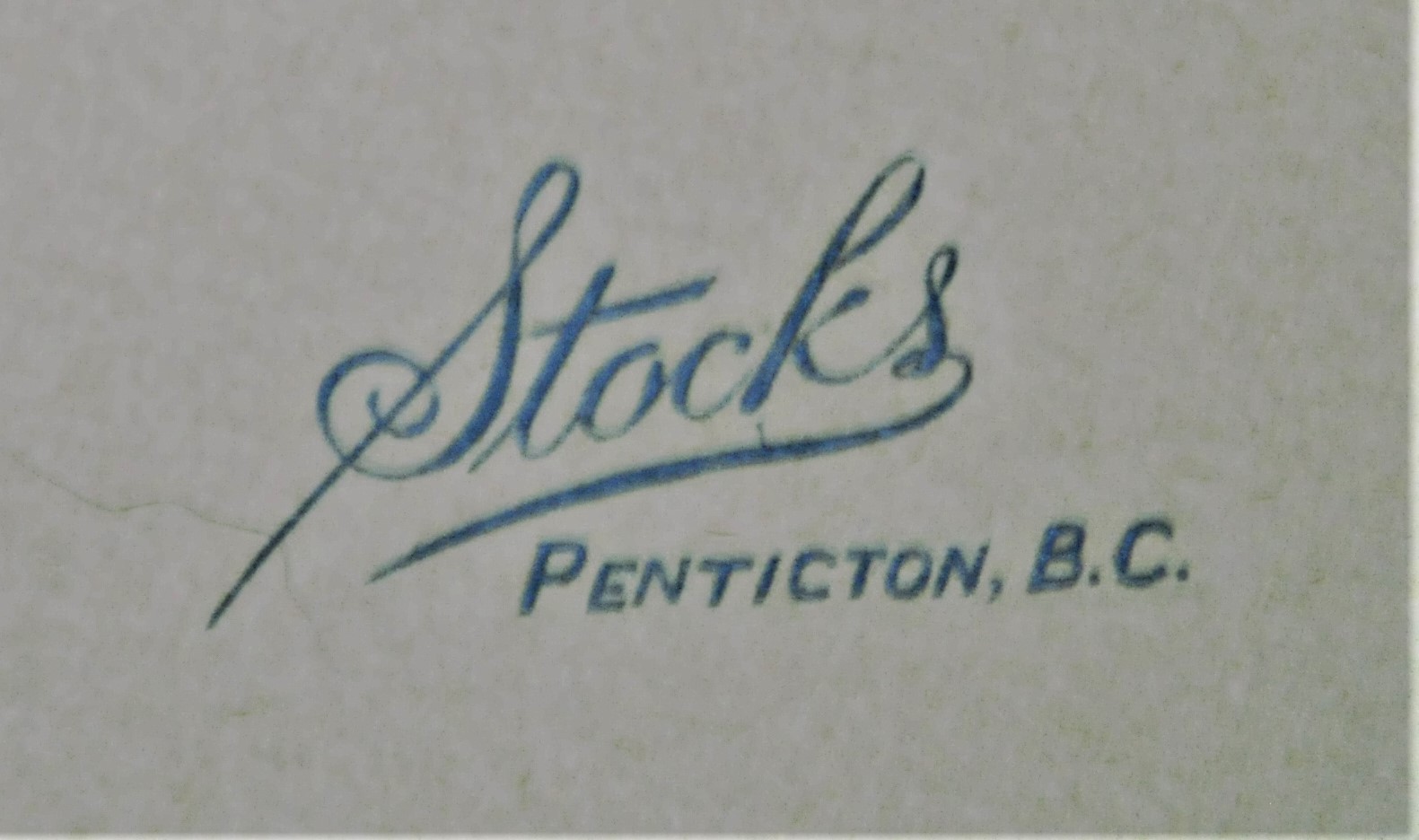 Lumb Stocks
Born: 1887 Leicester, England
Died: 1947 Penticton, BC
Lumb Stocks immigrated to Kelowna in 1910. He traveled back in England in 1915 to marry his wife, Marion. Together they had five children: Peter, Beryl, Jack, Daphne, and David.
In Vernon, Stocks purchased a camera from G.H.E. "Huddy" Hudson. Soon Stocks was offered a job by Hudson and he joined his photography studio. He became a partner and took over operations of the firm in 1916 when Hudson returned to England during WWI, renaming the enterprise "Hudson-Stocks & Co." After deciding to stay permanently in England, Hudson asked Stocks in 1918 to buy out his partnership. Instead Stocks made a purchase from Hudson and his Penticton partner, Ken Chadwick, for the photography firm there and moved his family to the Penticton area.
Lumb Stocks' second son, Jack Stocks, took over the business upon his father's death in 1947, and maintained the Stocks Photography until his own untimely death in 1979.
Source: University of British Columbia